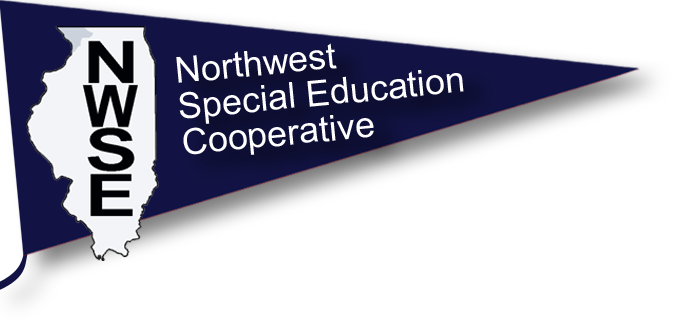 SUICIDE PREVENTION LIFELINE / TEXTLINE


CONTACT INFO FOR
SUICIDE PREVENTION LIFELINE
& CRISIS TEXT LINE

National Suicide Prevention Lifeline 800-273-8255
We can all help prevent suicide. Anyone can experience mental health problems. Friends and family can make all the difference in a person's recovery process. If a friend of family member is showing signs of a mental health problem or reaching out to you for help, call the 24-hour National Suicide Prevention Lifeline. Caring staff will connect you with a crisis center in your area.
This network of crisis centers also offers many services for people who are deaf and hard of hearing. Resources are available at: https://suicidepreventionlifeline.org/help-yourself/for-deaf-hard-of-hearing/
Crisis Text Line 741741
text to connect with a trained Crisis Counselor
The Crisis Text Line provides free, high-quality text-based mental health support and crisis intervention 24 hours a day, to support anyone in any type of crisis. https://www.crisistextline.org/

How It Works:

Text HOME to 741741 from anywhere in the United States, anytime. The Crisis Text Line is here for any crisis. A live, trained Crisis Counselor receives the text and responds, all from our secure online platform.

Both lines provide confidential, free support 24 hours a day, 7 days per week.
Home Page
History and Philosophy
Site Map
Member Districts
Administrative Staff
Special Education Staff
NWSE Staff Forms
The STEP Program
OT & PT Services
Behavior Consultant Services
Northwest Academy
Program Description
Academy Staff
Student Forms
Referral Process
Freedom of Information Act
Board Members
Board Minutes
Board Meeting Schedule
Member Districts
Operating Budget
Sexual Harassment Policy
Items For Sale
Contact Info For:
Suicide Prevention Hotline
and Crisis Text Line
504 Plan and Information
FACTS and IEP
I.S.P. Fillable PDF Form
Parents Rights
Resource Library
Disabilities
Links